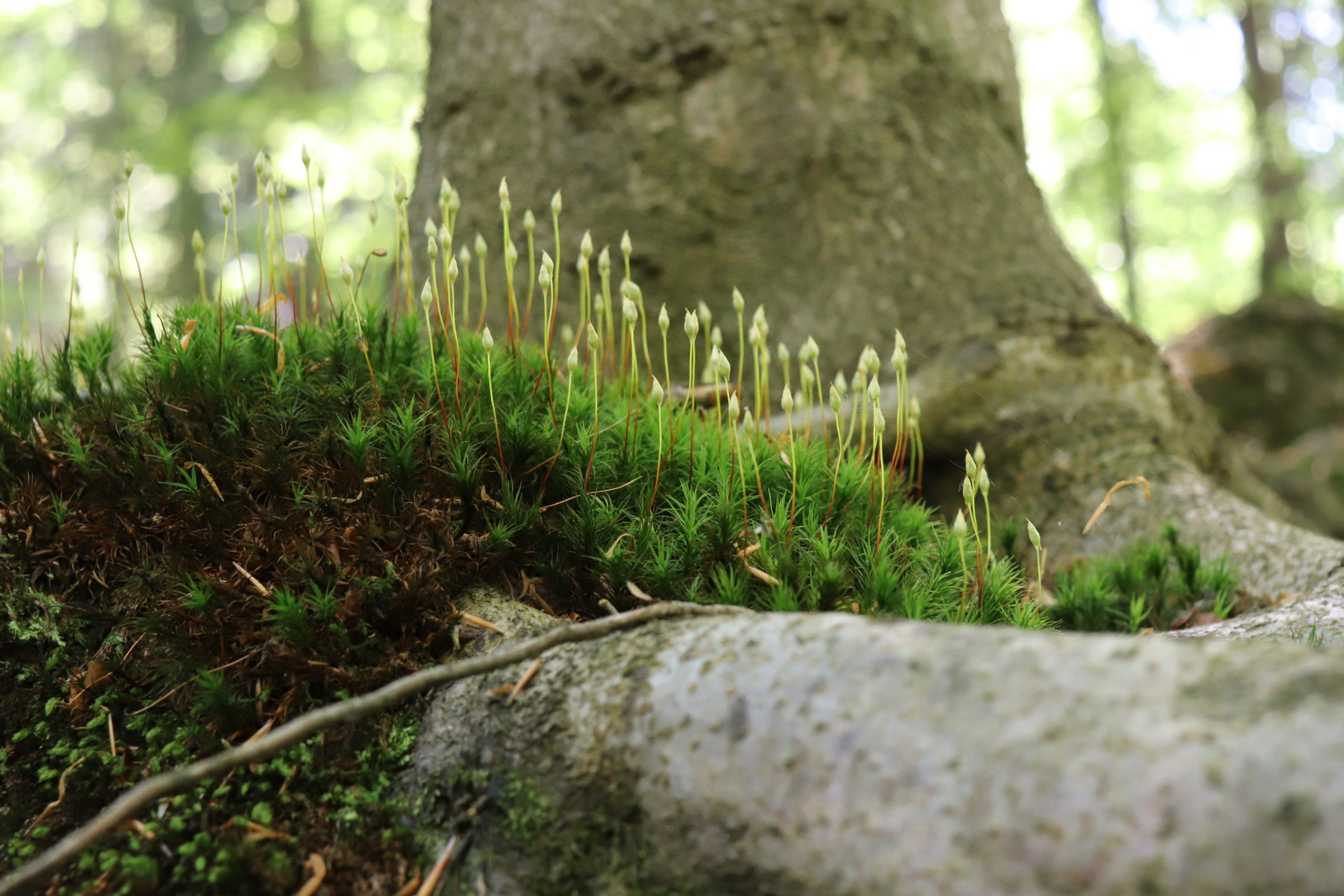 Nature's way back to yourself…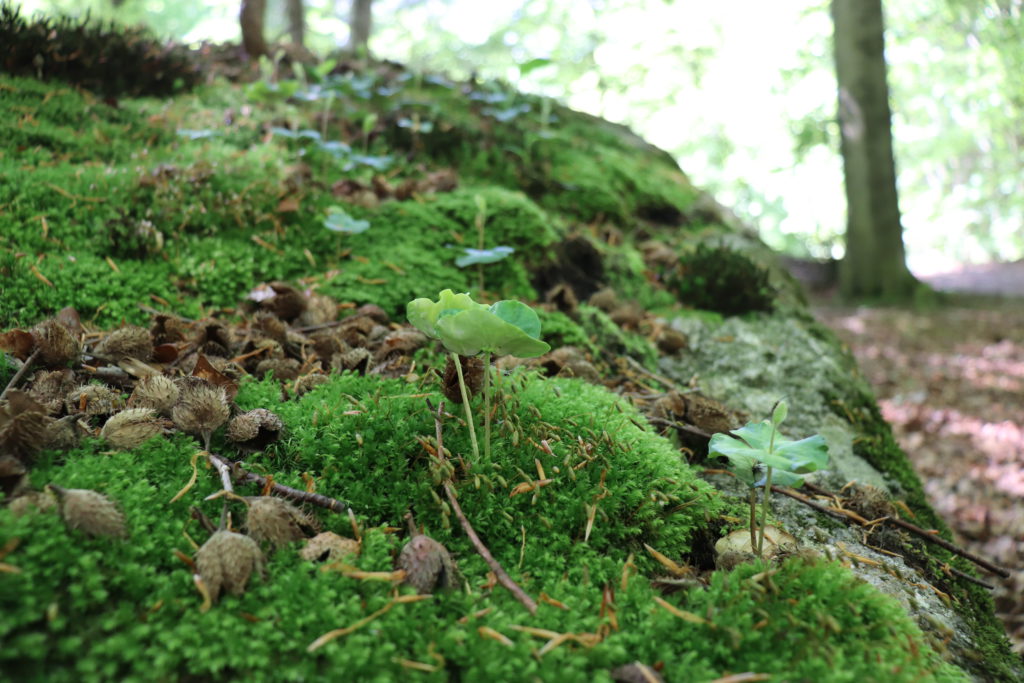 Something about Forest mind
For me, the Forest mind is a stopping point and an awareness of myself. I see nature and its regular rhythms as an anchor in uncertain times. I find here a support, a source of energy, strength and hope. I use the Forest mind exercises daily, as a form of personal psycho-hygiene, prevention and care for my own soul. It never ceases to fascinate me how great impact and immediate result these simple and unpretentious exercises have. They bring a way of looking at the world from a new perspective, with overview, and help me to see the good in life. 
Something about healthy lifestyle
A healthy lifestyle is not an empty phrase, but a specific way we program our bodies to be healthy or to let it develop diseases. According to doctors, we can influence our own health up to 80%. Research shows that diet, exercise, being outdoors, sleep and kind warm relationships are the alpha omega of our health.