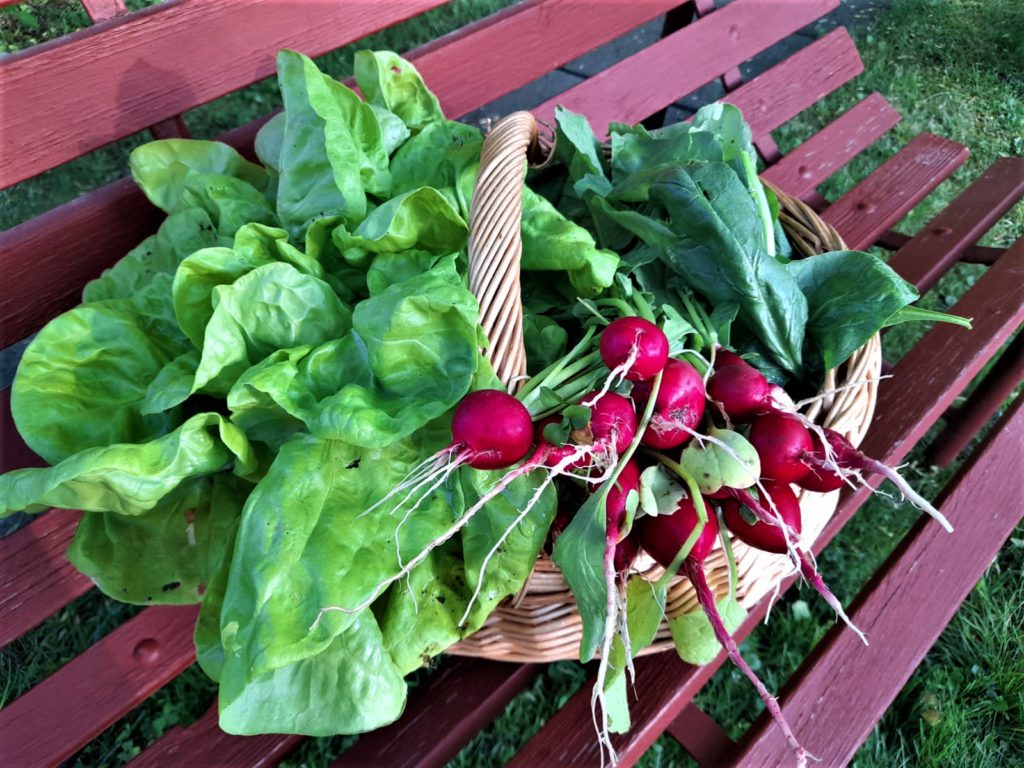 Diet
Like the Forest mind, I consider quality food and its preparation as an opportunity to take care of myself. How to take care of your health through nature. I really enjoy the food, the cooking and the dining itself. I believe that the most natural option for us is real food without industrial processing and unnecessary additives and enhancers. I enjoy cooking varied, seasonal, local, organic. I believe that in simplicity lies the true success.
Nature
I prefer the word organic to healthy. It is natural to eat according to what nature currently offers us, just as it is natural to sleep at night and alternate activity with rest, to move and relax, to have loving people around me to talk to, to breathe fresh air. In today's hectic world we have forgotten a little bit about nature, but I believe that even in the conditions we have, we can revive it in ourselves.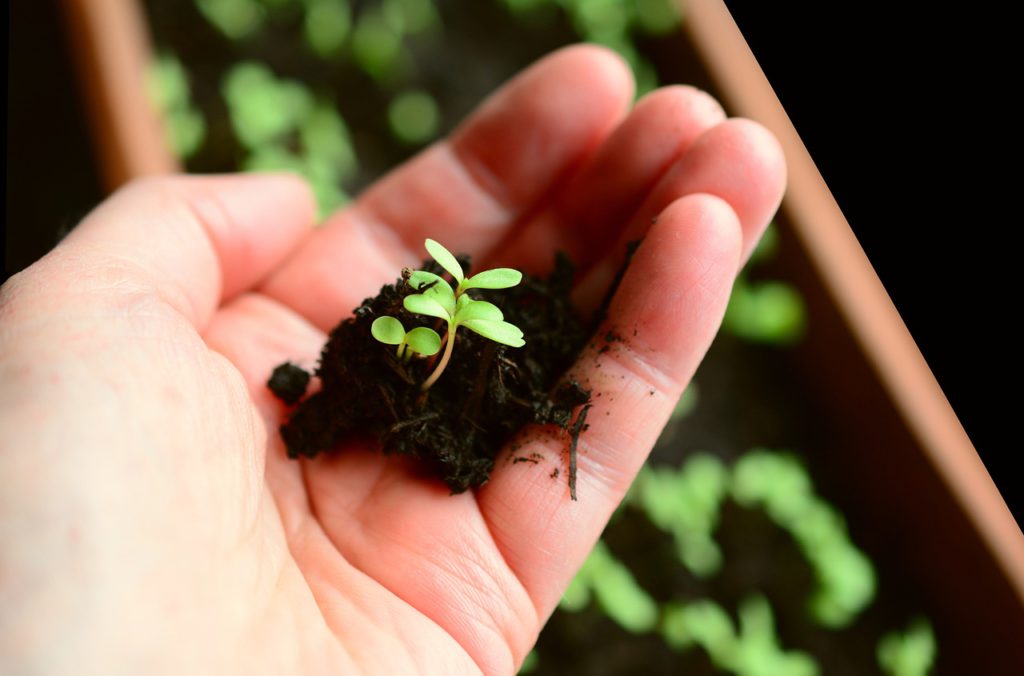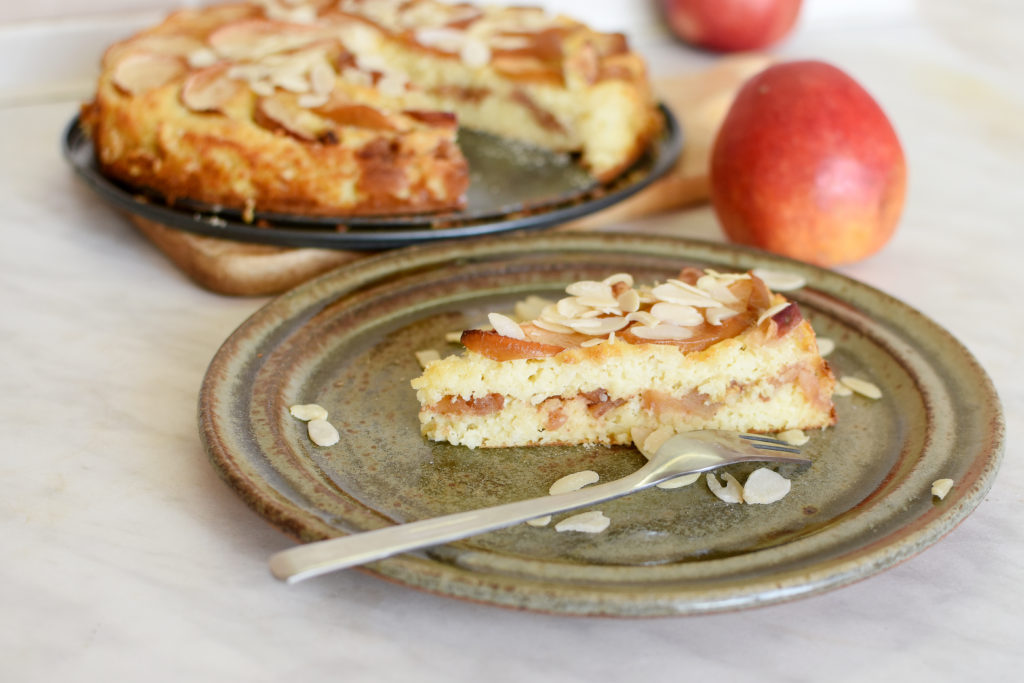 Cooking and recipes
Cooking at home from basic ingredients is the healthiest, most natural and economical way to eat. You choose your own quality ingredients and know exactly what you're putting in your food. In addition, cooking together at home is an excellent social activity. Food deserves your time and full attention. Recipes for seasonal, local dishes can be found on my blog. I prepare meals that are easy, look nice, taste good and contain all the important nutrients for our bodies even without meat.