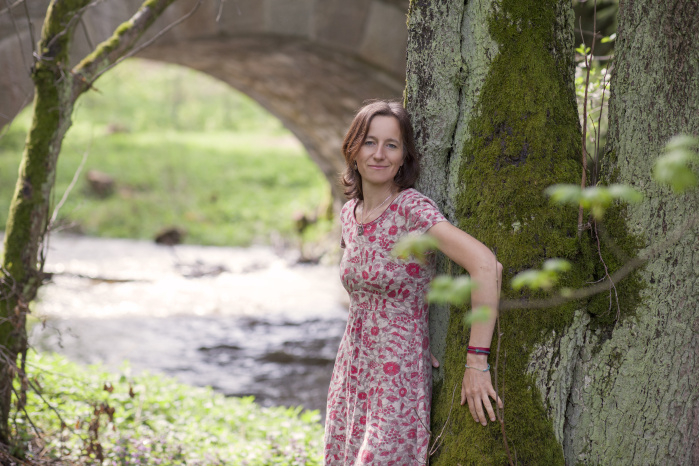 Barbora Hernychová
Nature, health, natural food, personal development and their intertwining are my life themes. They lead me to myself, my essence, my health and my own potential.
I love to write about these topics, I love to pass them on and inspire.
My work and life experiences have given me more than my agricultural and teaching education.
Fourteen years at PROBIO in the field of organic food, organic farming and healthy lifestyle have taught me a lot.
I am a certified instructor of the Forest mind method.
My articles, interviews and reports can be found on the pages of Pravý domácí čtvrtletník and I lead meetings for women at the Toulcův dvůr in Prague as a lecturer.
Keep an eye on my current events, I would be happy to guide you on the natural way to yourself and your own health.