What is the Forest mind?
The Forest mind Method is a way to relax, to become more aware of your body, to work with emotions, values, your own potential and to see the "good" in life.
Forest mind is a Finnish concept of active relaxation, psychohygiene and mental health care in nature. It combines elements of positive psychology, coaching and mindfulness, preventing mental illness and helping with personal development.
The concept is based on short activities, exercises in which we work with the senses, colours, smells, shapes, sounds of nature, visualisation, creativity…Each exercise is followed by self-reflection to realise and remembering the experience.
The Forest mind is useful in everyday life. With each activity you will learn how to easily make each day a bit nicer and more enjoyable. And as with everything, practice and regularity bring the best effect.
Martina Holcová brought Forest mind from Finland to the Czech Republic.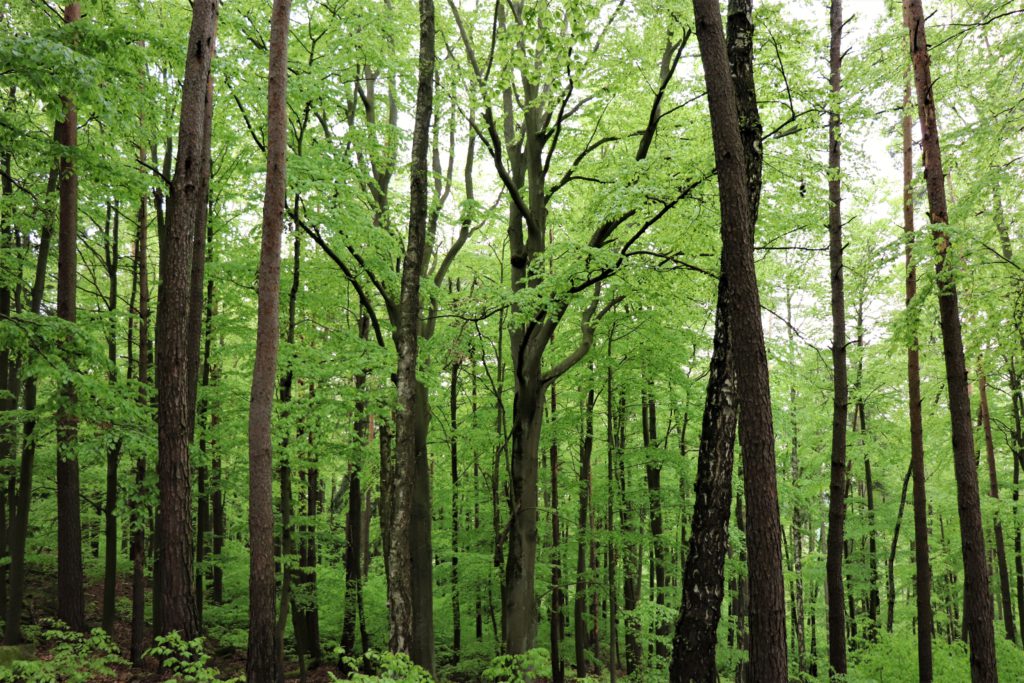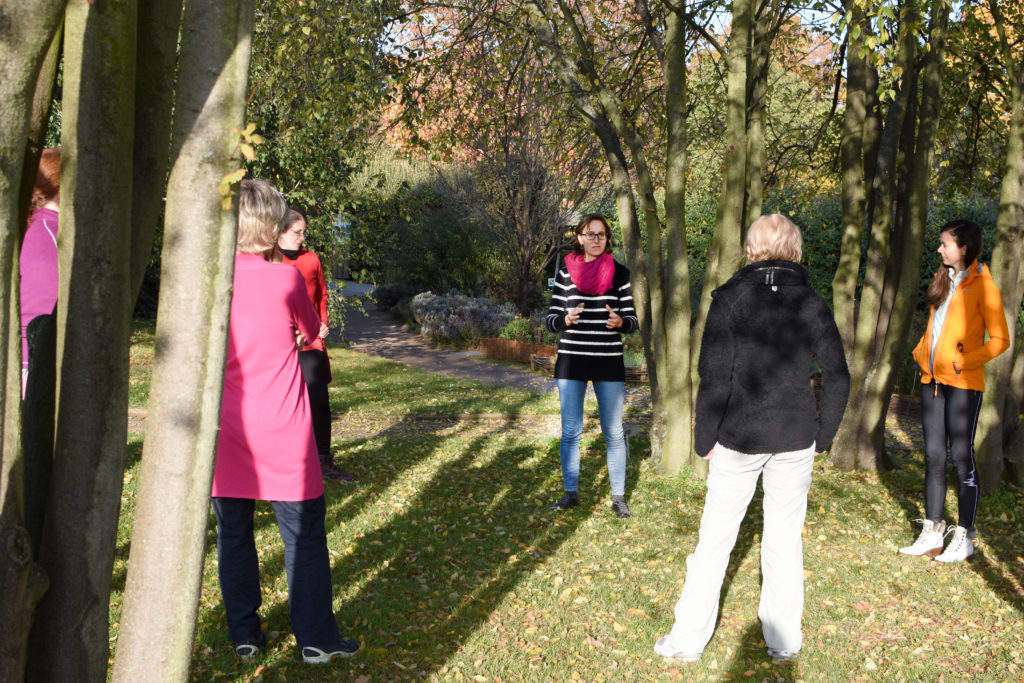 For whom is it suitable?
Forest mind is suitable for everyone. In Finland it is used for example in work with students, but also teachers, in companies for employees and entrepreneurs, in various care fields, for doctors, nurses, caregivers, for overworked managers, tired parents or athletes, the elderly and even whole families. 
What does science say?
The whole concept of Forest mind is based on scientific research and knowledge about the influence of nature on humans.
Care of health and well-being through nature has already got a name – green care, nature care or green well-being. According to modern medicine, being consciously outdoors is an integral part of health prevention. Doctors and scientists confirm the positive effects of nature on our mental and physical state. Being in nature strengthens our immune system and psychological resilience, positively regulates blood pressure, heart rate and sugar levels in blood, prevents civilisation diseases such as diabetes, depression, autoimmune diseases and reduces stress.
How does it work?
On the journey of the Forest mind I will take you to the forest, park or gardens.
You can join a group of other people for one of the workshops or we can arrange an individual journey of a length, date and location to suit you.
An instructor-led journey allows you to relax, offers a safe space, a chance to stop and unwind, to give yourself a moment to yourself, without time management, organising, planning or obligations. I take care of it all for you.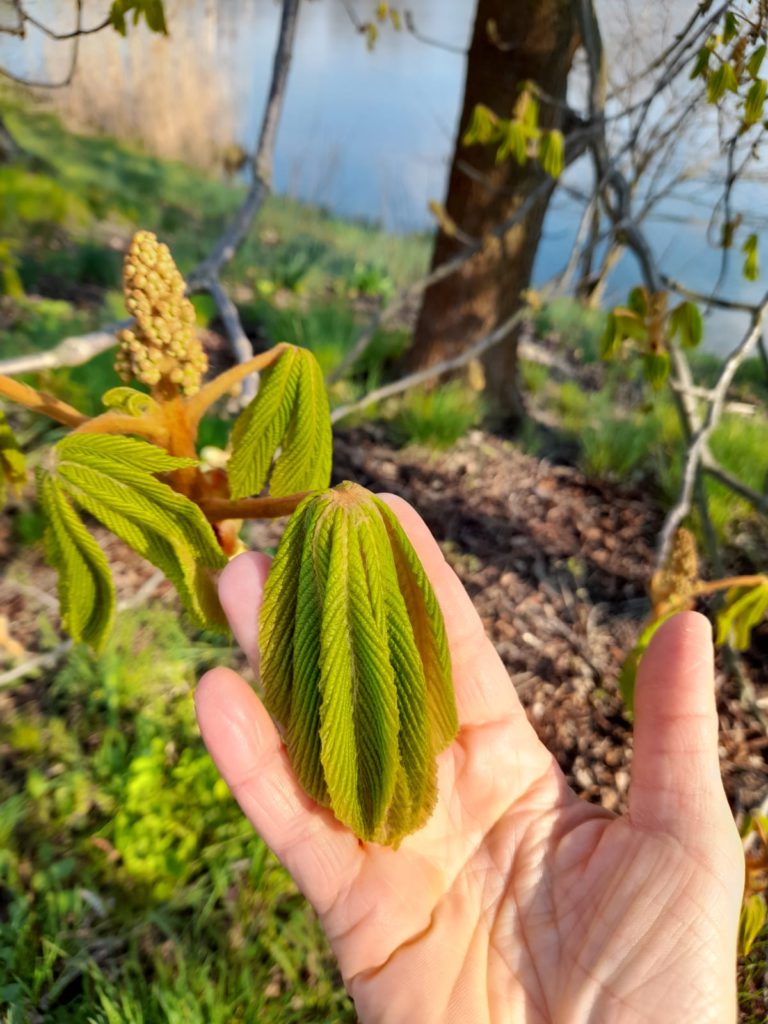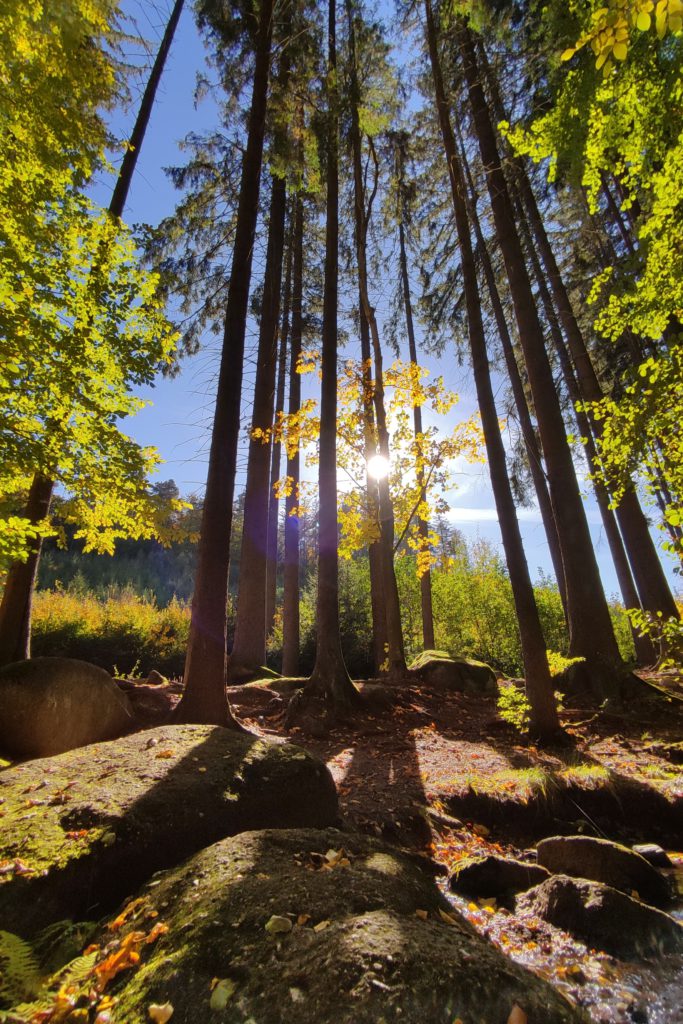 Why undertake the journey of the Forest mind?
We know that nature makes us feel better, but we can't always bring ourselves to go outside every day. Forest mind is a reason to get up and take the journey.
You'll try individual exercises, explore new places, meet like-minded people and take a walk. Most often, people describe that Forest mind makes them feel calm, quiet, slowed down and more connected to themselves and their bodies. And that's really just a small list. Forest mind brings so much more, but it's hard to describe, it has to be experienced.
Aside from a pleasant walk, renewed strength and a cleansed mind, what you will take home to keep is:
insight
the ability to see the beauty and "the good" in life
inner guidance
the ability to ask questions and find answers
skills to maintain life balance
stress relief
strengthening self-esteem
strengthening resilience and immunity